Dr. Death
Thank you all for your positive comments on my butterfly post from Monday. I love and appreciate your accolades.
I'm not kidding…
I really, really need your accolades.
My friend Kelly was asking me a while ago how many butterflies I release each year. I wasn't sure, but now I'm keeping a spreadsheet because: time and pandemic.
I've released 73 in just under a month. A boatload of butters. 
Now, for my Debbie Downer moment.
I had to put on my Jack Kevorkian pants 5 times last week.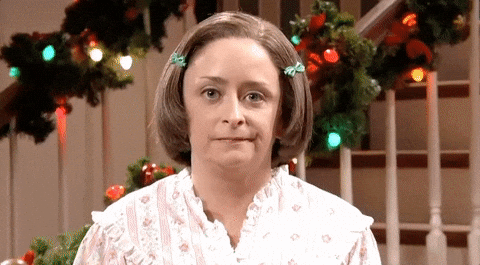 I euthanized five butters. Well, technically I think two took their own lives.
They could neither fly nor eat; what's the point then? 
It happens; disease. Parasites.
BTW; Jack's pants: So.darn.tight; he was a slim man.
How do you euthanize? Well, there are two methods that I know of. One I can't fathom.
The method I use is I put them in my fridge for about five minutes to lower the body temperature, then in the freezer, they go.
Don't ask me how many times someone has opened up the freezer with a butterfly surprise.
WHAT?
I said DON'T ask me. 
I forget they are in there and the next time I, Coach, or a guest goes into the freezer for something: Death.
THEY say that butterflies feel no pain. Hmmm. I don't know if I believe THEY.
I've gotten better at this though. I used to get upset when I had to put one in my beloved appliance, but now it's a fact of life.
This should probably make my enemies husband nervous.
Who am I kidding? WE know I don't have enemies.
________________
Let's get married!
My calendar told me that I was supposed to go wedding dress shopping with Linds and Lolo today.
*sigh*
The nuptials are still planned for the Fall of 2021, but the venue and dress shopping has been postponed for a bit.
I think a backyard wedding would suffice. Can you picture the butterfly release?
That is if they're not all in the freezer.
___________
Housekeeping
I really need to Marie Kondo my closet again; I've been putting it off.
BUT, I did start to Marie Kondo my boxes and boxes and boxes of old photos. I've arranged to have a good lot of them scanned and saved digitally. This is a big undertaking.
When you are the ONE who continues to live (out of parents, grandparents and siblings) you end up with ALL the photos. Which, I'm thankful for, but I need them in some sort of order for my kids so they won't be overwhelmed by them like I am.
______
That's all the death, despair and disappointments I have to share today.
If I say anymore we won't have anything dreadful to talk about on Friday.
I'm kidding! Happy Humpday!
XOXO
__________